DP Ruto is currently in Eldoret, where he is scheduled to obtain blessings from the elders and the people of Uasin Gishu in preparation for a presidential bid in 2022. DP Ruto's supporters noticed something was wrong with how the media was covering the event while it was still taking on. They allege that several media outlets did not broadcast the event live on television, instead opting for updates on their social media channels.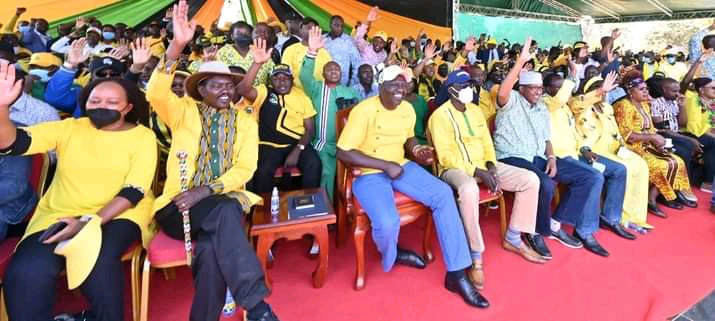 Some of DP Ruto's supporters were dissatisfied with what was going on due to the acts of those media outlets. They maintain, however, that they do not believe they have spent any money as a result of the media's reluctance to cover the event on television or on social media. They now say that social media platforms like as Facebook, Twitter, and YouTube will allow them to stream the event live without the use of those TV stations.

According to what DP Ruto's supporters claim, it was true that certain TV stations did not broadcast the live event. Those TV stations are just updating their social media channels with information on the incident. Only a few television stations are broadcasting the live event, leaving Kenyans perplexed as to why some politicians receive more media attention than others. Here are some of the responses.