Eliud Muthiora Kiriara, an independent presidential candidate, appeared before the Independent Electoral and Boundaries Commission (IEBC) on Monday, June 6th, to present his application to run for president in the August 9th elections.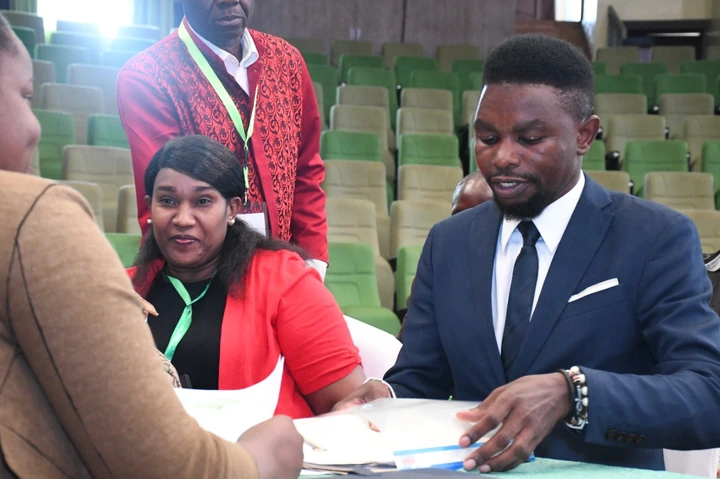 However, after reviewing Kariara's application, IEBC Chairman Wafula Chebukati revealed that it had been rejected for failing to meet all of the requirements.
Kariara, on the other hand, burned his voter's card in protest after being rejected by the IEBC due to insufficient signatures, claiming that the IEBC is biased.
"We have people selling IDs from Harambee House, which has the monopoly on this document. We chose not to take the short cut; instead, we took the long route, but we fell short "Muthiora Kariara explained.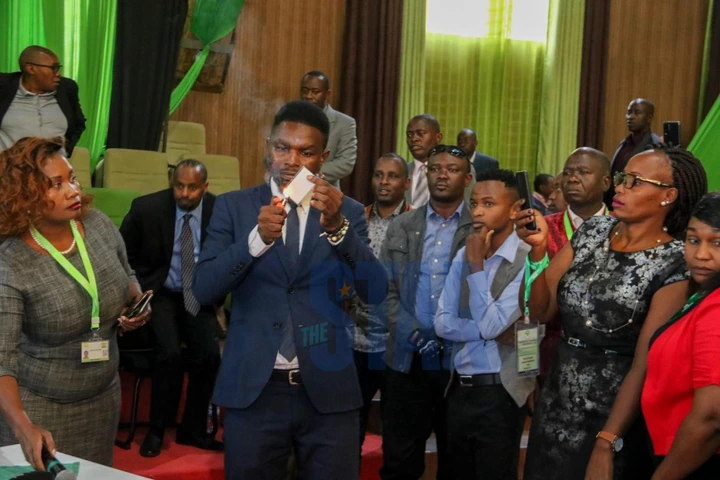 Kariara's decision to burn his voter's card in front of IEBC Chairman Wafula Chebukati has elicited a range of reactions from Kenyans who have taken to the internet to share their thoughts.
Some have demanded that he be arrested immediately for malicious property damage, which violates the constitution, which states that "any person who wilfully and unlawfully destroys or damages any property is guilty of an offence, which, unless otherwise stated, is a misdemeanour, and is liable, if no other punishment is provided, to imprisonment for five years."
"If you ask me, it's a silly act. Isn't this a violation of the penal code's section 339 (1) on malicious property damage?" One of the internet users stated.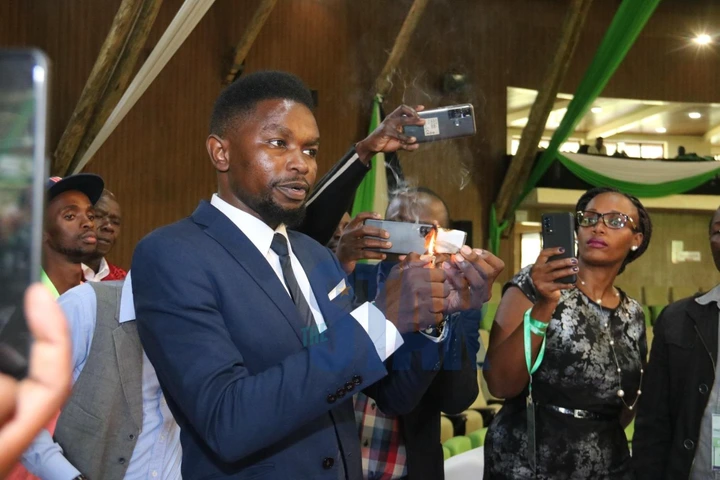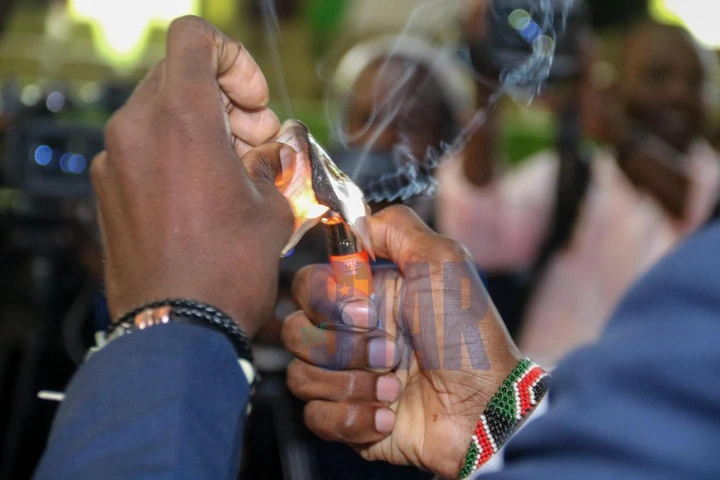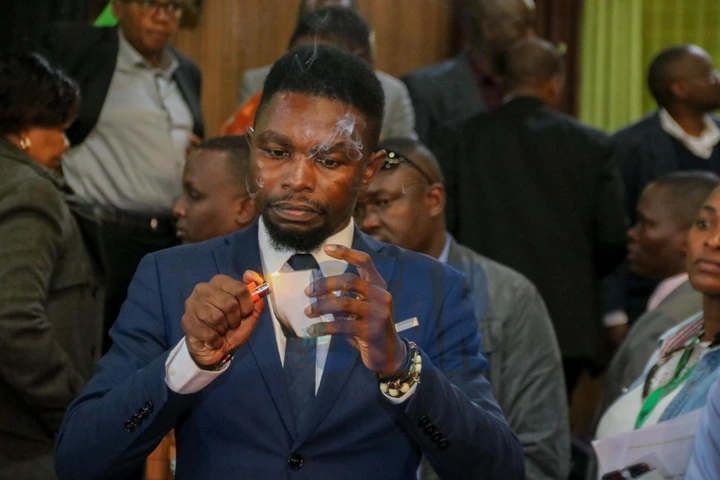 below are some of the reactions from netizens