Mohamed Wehliye, a Saudi Arabia bank advisor, has chastised the Kenya Kwanza Alliance for the five failed assumptions that they attempted to use against former Prime Minister Raila Odinga but failed.
Wehliye, a vocal supporter of Raila Odinga, has stated that the William Ruto-led brigade initiated claims that President Uhuru Kenyatta was playing Raila Odinga and would eventually betray him, but this was not the case as Uhuru ended up endorsing Raila for the top seat.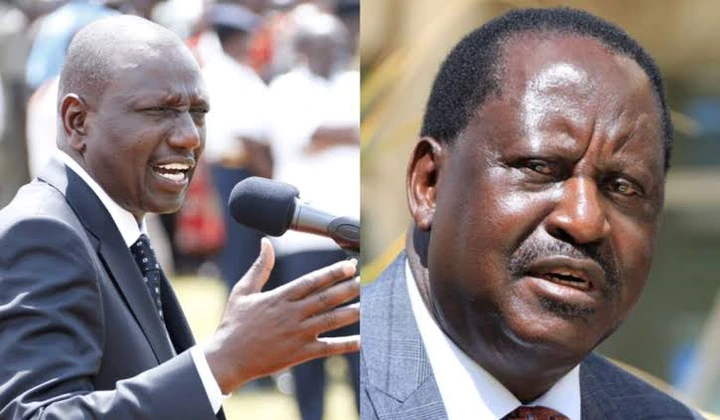 He also wondered what effect Mudavadi and Wetangula's entry into Kenya Kwanza had on their votes, given the hype surrounding the Luhya leader's move.
Wehliye also slammed another assumption, that Raila would never choose a running mate from Mount Kenya, only to endorse Martha Karua as his deputy.
Kenya Kwanza appeared confident that Kalonzo would not support Raila Odinga's bid until a last-minute change of heart, and Wehliye was quick to remind them of this as part of their campaign to demonize Raila Odinga.