Ali Yusuf, better known by his stage name Arrowbwoy, is a phenomenal Kenyan musician. He spent the long weekend in Ethiopia, where he had been invited to perform at the Zelan festival.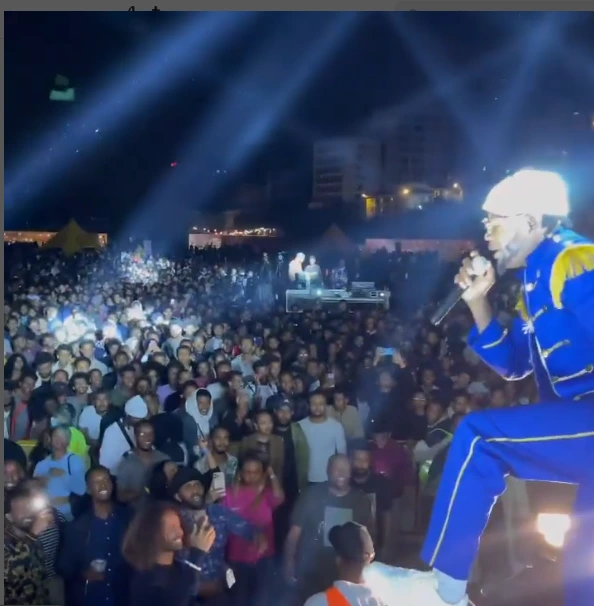 He was unfortunate to be delayed at the airport on his way back to Kenya. Several content creators had been waiting to be interviewed, but they were forced to wait far too long. Arrowbwoy had been detained at Customs Kenya because there had been allegations that one of the passengers had carried a large amount of money, and the descriptions matched Arrowbwoy's appearance.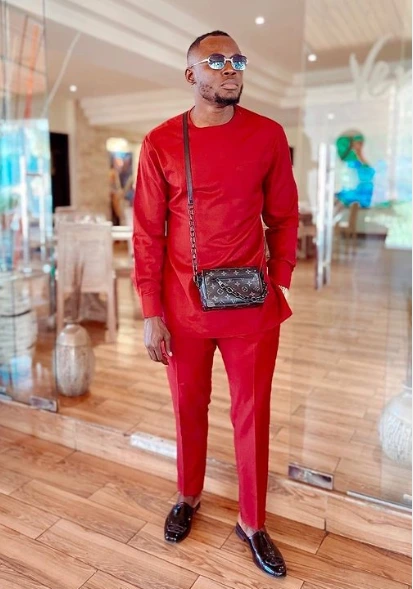 He was forced to go through a thorough search of all his belongings just to find out if he was in the wrong. Fortunately, the amount of money in his bag was insufficient for the authorities to press charges against him.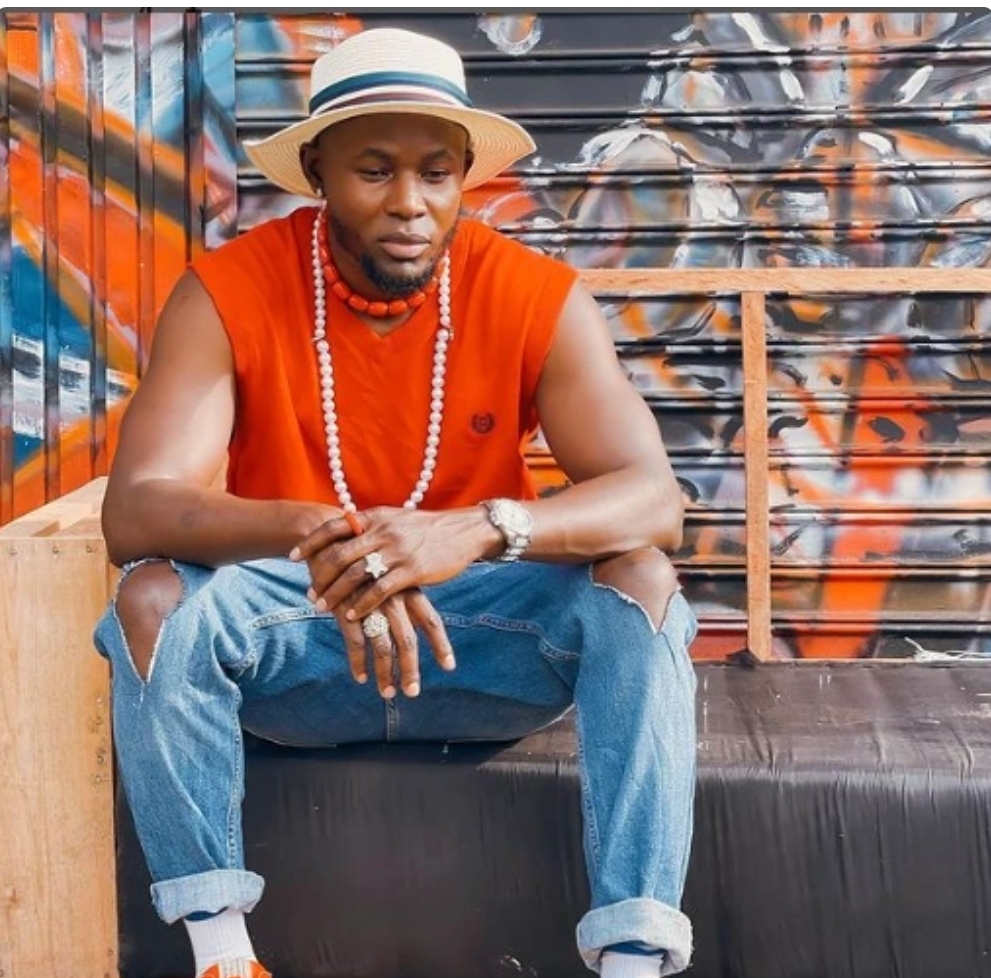 He happily moved to the location where the content creators wanted to interview him after being cleared. During the interview, he addressed several issues, including Nadia's religion, stating that it is love that keeps them together and that their religious differences do not matter as much.