A Rift Valley UDA politician is in major trouble with the law and his constituents after his speeding vehicle killed a young guy. The Toyota Fielder truck is believed to have been traveling at excessive speeds before colliding with the man who was attempting to cross the road.
The accident occurred on the Kabiyet-Kaiboi road. According to eyewitnesses, the young man was only 50 meters from his home. The accident is claimed to have been caused by Allan Koskei's convoy. They were claimed to be rushing to where the politician was holding a campaign rally.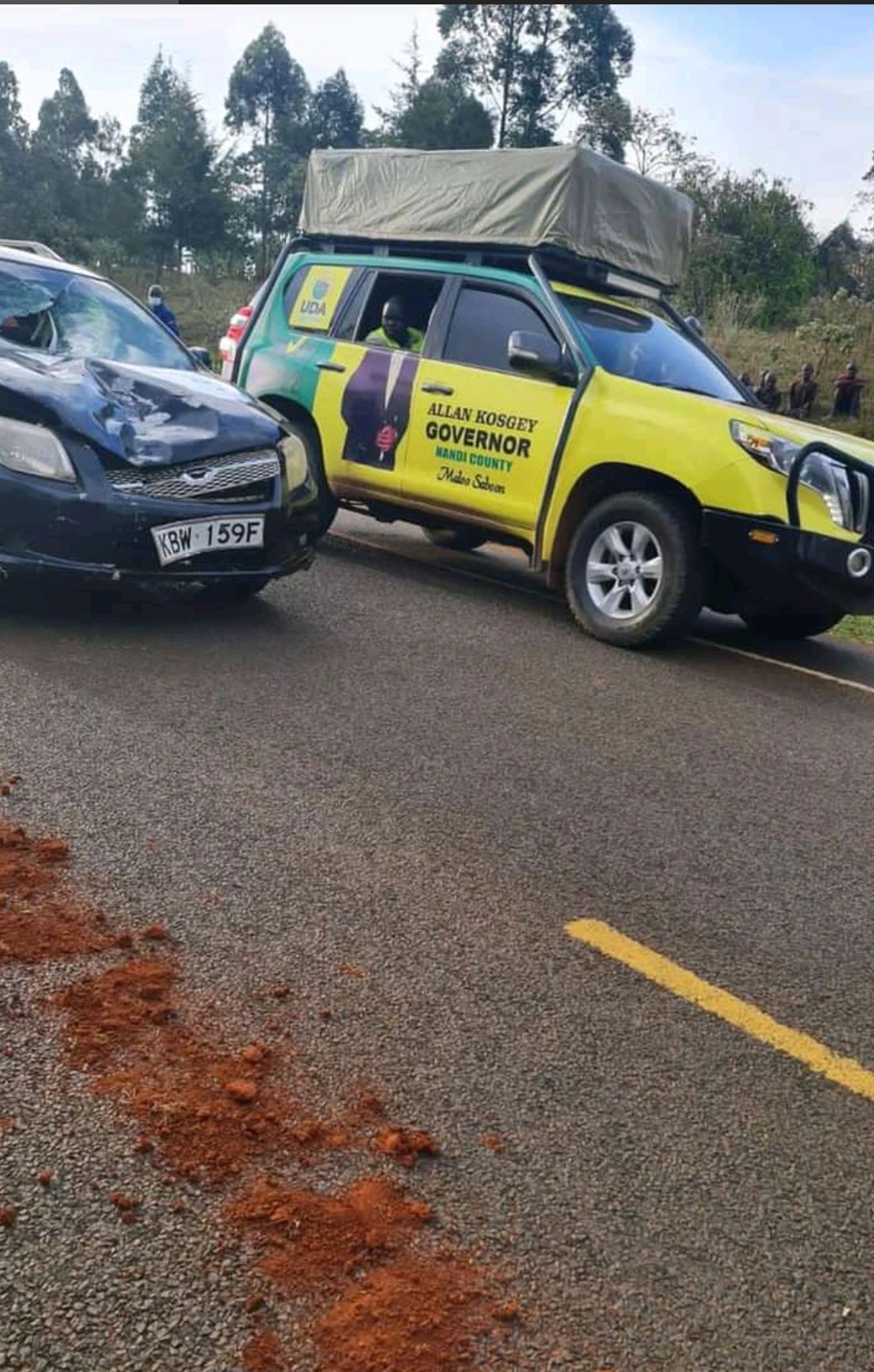 Locals tried to set fire to the truck after the collision, causing uproar and tension. The Kabiyet police station officers came to the rescue. The vehicle was hauled to the station while an inquiry into the incident is underway. The young man's body was transported to Kapsabet County Referral Hospital.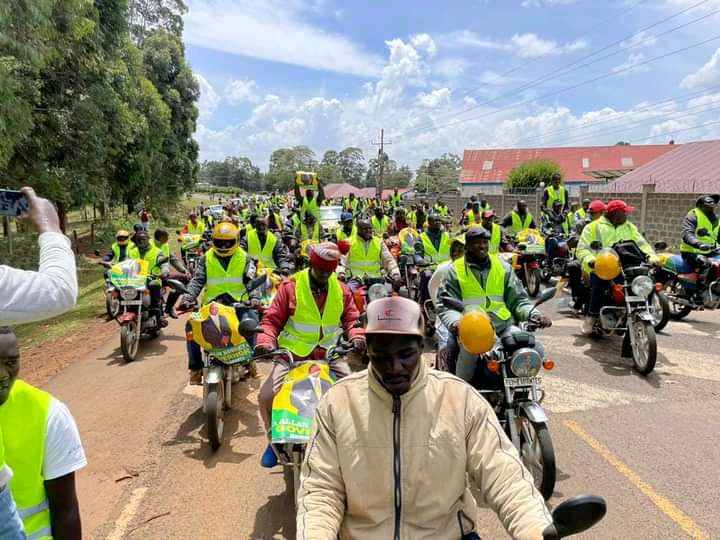 Locals begged the investigative authority to guarantee them justice, according to a Chamgei FM reporter. They claimed that having a case against the "haves" in society is readily undermined.
"He walked out of their house, unaware that a thoughtless driver would take his life. We demand justice; the family, even if they have nothing, should be compensated for the loss of a loved one "They stated.