William Ruto, the deputy president, has asked his boss, Uhuru Kenyatta, to compete if he so desires. Ruto is well aware that Raila Odinga's idea will fail miserably, and he was eager to meet with Uhuru Kenyatta and his team. He was reacting to Uhuru Kenyatta's announcement that he had formally entered politics to campaign for Raila Odinga.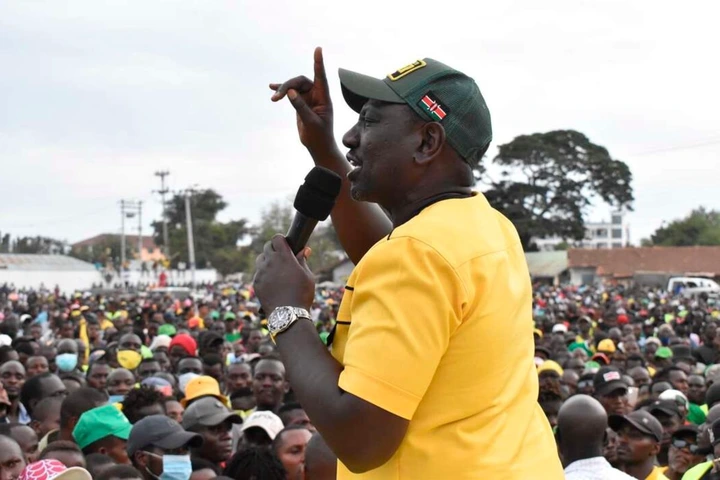 Here is a link, watch from 13 minutes: https://youtu.be/CLgYzeiv_1o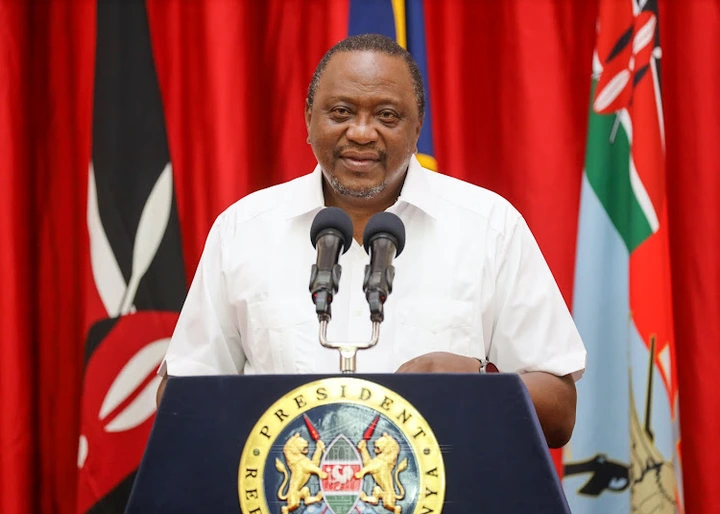 Uhuru Kenyatta's vice president, William Ruto, has reminded him that he is the one who got him elected, thus he should not gloat about anything. According to William Ruto, the president can conduct his theory in the White House while doing field work on the ground.
Ruto welcomed Uhuru Kenyatta to the political scene, stating that he was not a coward and that he was prepared to face Uhuru Kenyatta head on. He is well aware that Uhuru's ineffective words in Mombasa will not sway him in the least.
Ruto stated that some people are attempting to harm him, but that he will make his plans public in the coming days, and that they will suffer greatly as a result. Ruto stated that he will claim all of the Jubilee administration's triumphs, and that no one will be able to deny him that privilege, even if they go to hell and back, because he worked hard to ensure the Jubilee administration's success.