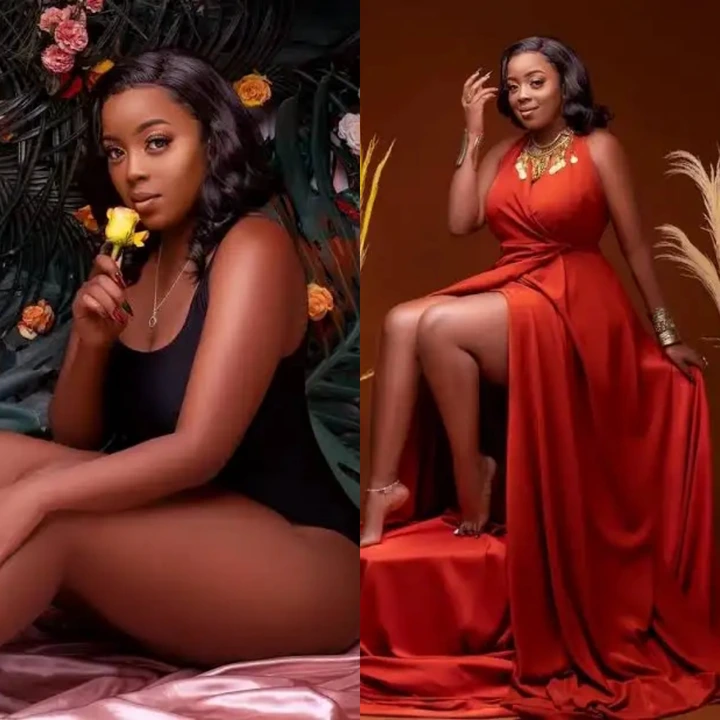 Jackline Matubia, commonly known by her stage name Nana, is a well-known popular Kenyan Zora citizen television drama actress. With her ex-husband Kennedy Njogu, she is the mother of one beautiful daughter.
The star actress admitted that life is full of mistakes from which we learn, and that marrying her fast spouse Kennedy Njogu, who is the father of her firstborn daughter, was not a well-thought-out decision.
Nana, who is about to give birth to a baby, plays Madiba's lover while she is pregnant. Surprisingly, no one knows the truth about Jackline Matubia's pregnancy, and her supporters are still waiting to learn who the father of her second child is.
Nana yelled that people should stop passing judgment on her based on false rumors they had heard, because she has no idea what's going on. "My blessed baby number two is on the way," she added. Nana explained that the cause for her divorce from Njogu is that they married too soon.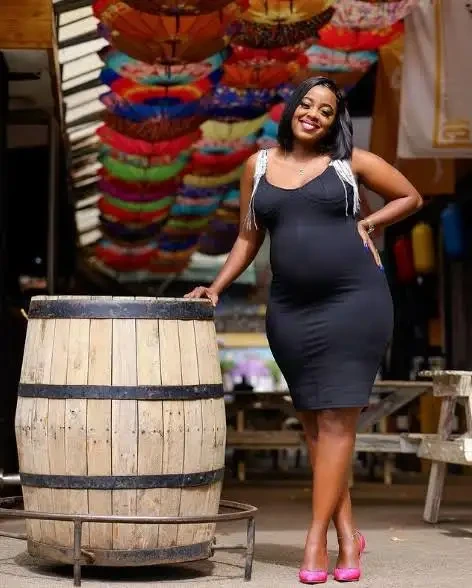 Despite the fact that the baby's father is unknown, Nana's social media accounts are overflowing with congratulatory messages. She is one of Kenya's most brilliant actresses, despite her scandalous relationship. Here are some incredible photographs of the celebrity actress.