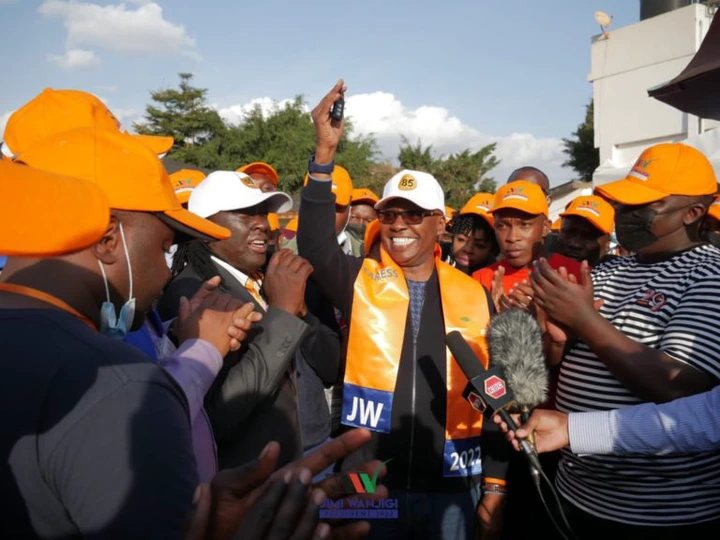 Jimi Wanjigi, a businessman, claims he had no idea why the police attacked his Kwacha office in Westlands on Monday night.
Wanjigi, who is also a presidential candidate for the Orange Law based Development Party, told Capital FM News over the phone that heavily armed officers asked him to accompany them to record an explanation but refused to say what it was about.
"I wear't need to guess or figure but your figure is as great as mine. I do not know why they attacked my workplaces, and my attorneys too are not mindful of anything," he expressed. "Keep in mind, it was 9.30pm and these were individuals who had secured themselves up from head to toe."
On Tuesday morning, police used tear gas to disperse his followers protesting the attack at his workplace.
The supporters who had asked access to the workplaces were then forced to disperse from the area.
The experts looked around the offices, but there were no immediate reports of captures.
Wanjigi has been embroiled in a land dispute after two businesses claimed ownership of a one-section of land parcel on Westlands' Common Mathenge Road.
Most recently, he was dragged into a stalemate after a court ordered that the Chief of Criminal Examinations, George Kinoti, be jailed for failing to comply with a court order to return guns recovered after an attack at his Muthaiga home in 2017.
Wanjigi, who has expressed interest in the Admirable races' administration, wants that he be granted considerable gun licenses.